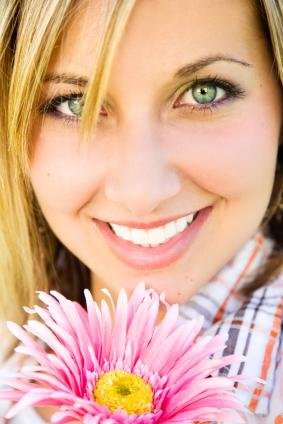 A complimentary 3 month supply of
30% Glycolic Face Peel will be sent
with your order when you purchase
4 or more essential
Tzone/T4 Home Care
Skin Care Products
If you are not interested in the complimentary 30% Glycolic Peels,
you are free to purchase as much or as little as you like!
BENEFITS OF 30% GLYCOLIC PEELS
Glycolic Peels help to reduce the depth of surface lines, smooth out rough skin texture, help fade brown spots and assist in drying out acne/blemished skin.
The naturally-occuring "fruit acids" in these treatments will remove dead cells and helpunclog pores from the skin's surface.
Removing this top layer (where most visible wrinkles are) allows the healthier skin cells to come through, giving a smoother texture to skin and a glowing and radiant appearance.
Glycolic peels help correct sun damage and can also be used to treat the hands, neck and chest from sun damage. They are also excellent for those with asphyxiated skin (dry on the surface, oily underneath), aging skin and smoker's skin.
Dry and thin skin often has a build up a dead cells that actually keep home care products from penetrating.
Glycolic peels remove the surface buildup, hydrating the skin and giving it a more plump, "thicker" appearance.
Rosacea also improves with glycolic treatments as redness and inflammation subside substantially after the treatment.
The end result of any glycolic peel is an immediate tightening and brightening of the skin.
There is no downtime whatsoever with a glycolic peel.
You can actually receive a peel on your lunch hour and return to work.
A person who is in the sun a lot can receive glycolic peels as long as they are compliant with using a SPF 30 sunblock.